24/7 Emergency stroke care service at HKBSSP
As many as 7 out of 10 stroke patients in Hong Kong have the blockage of the ischaemic type. Although it is less severe than a haemorrhagic one, it calls for immediate treatment to prevent the condition from worsening. That is why we, at the HKBSSP emergency stroke care clinic, are available round-the-clock to help patients in need.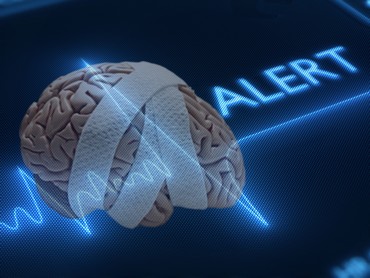 With your complete recovery as our priority, we've managed to enhance the efficiency of all our facilities – from logistics to diagnosing and rehabilitation. Following clear-cut protocol guidelines, our neurosurgeons, nurses and other staff work hand in hand so that patients receive high-quality emergency treatment for stroke. As there's no time to lose, we vouch for timely transfer, brain imaging, diagnosis and on-the-spot care at our centre.
It's of paramount importance to resist the ischaemic attack within the first 8 hours to put brain damage to a bare minimum. This way, we can ramp up your chances of living a healthy and happy life thereafter.
Best options for emergency treatment for stroke
All stroke treatments are time-dependent. How long it takes you to arrive at a hospital after your symptoms start determines the further course of action:
Within 3-4.5 hours

. If patients arrive within this period for

emergency stroke care in Hong Kong

, they are likely to be given a clot-busting injection with a tissue plasminogen activator. However, it may fail to help if your acute ischaemic stroke is a result of LVOs, injuries, etc.

Within 8 hours

. At our

HK emergency stroke treatment

centre, you may also have mechanical thrombectomy. It's an innovative procedure aimed at reaching and removing the cause of your blockage. Performed through a catheter threaded in the groin area, it allows our neurosurgeons to break down the clot and fix the blood flow accurately.
Endovascular Mechanical Thrombectomy for Brain Revascularization.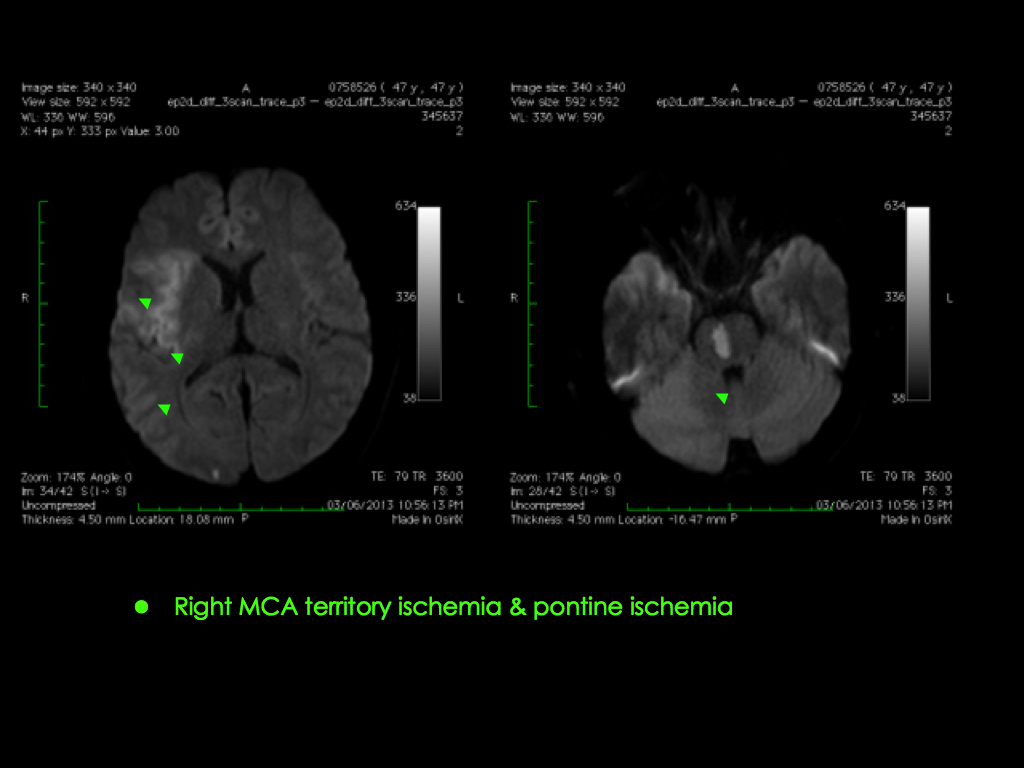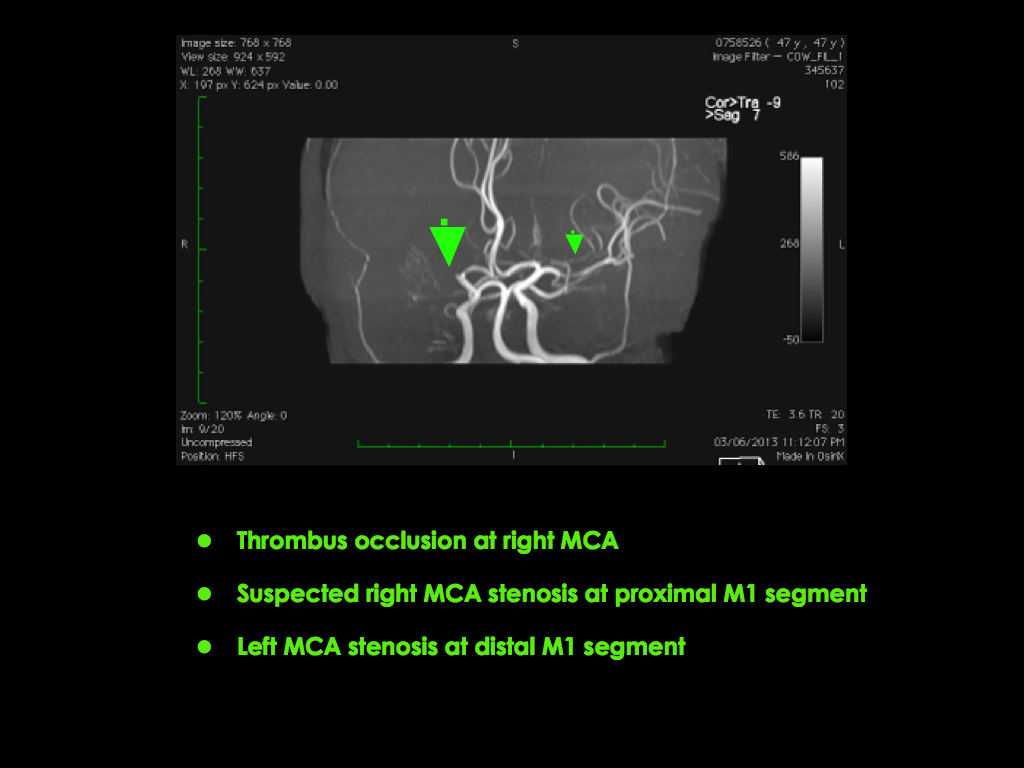 1. The micro-catheter device passed through the vessels 

 

2. The device breaks the blood clot

 

 

3. The device sucks up the blood clot

 

4. Blood flow is restored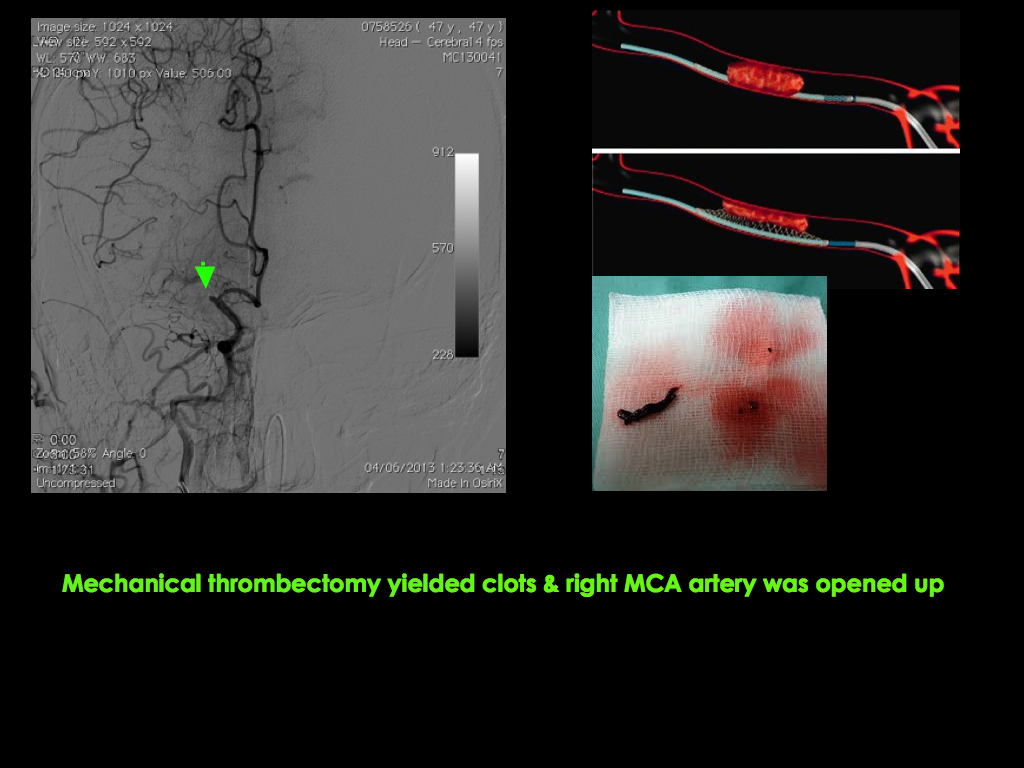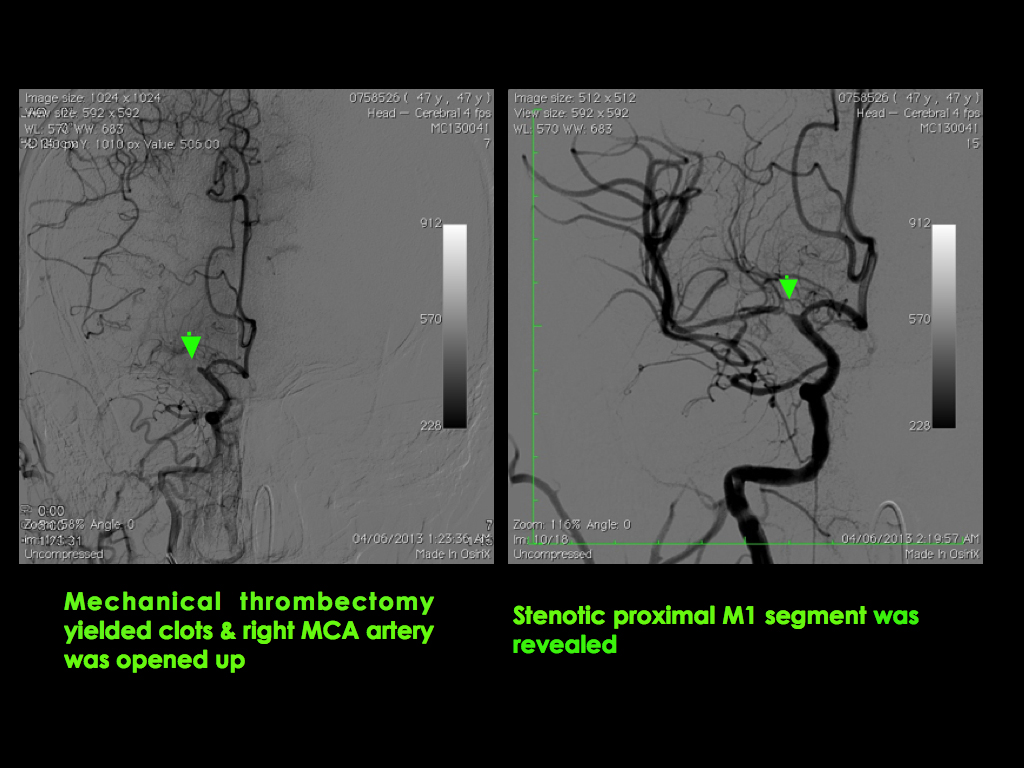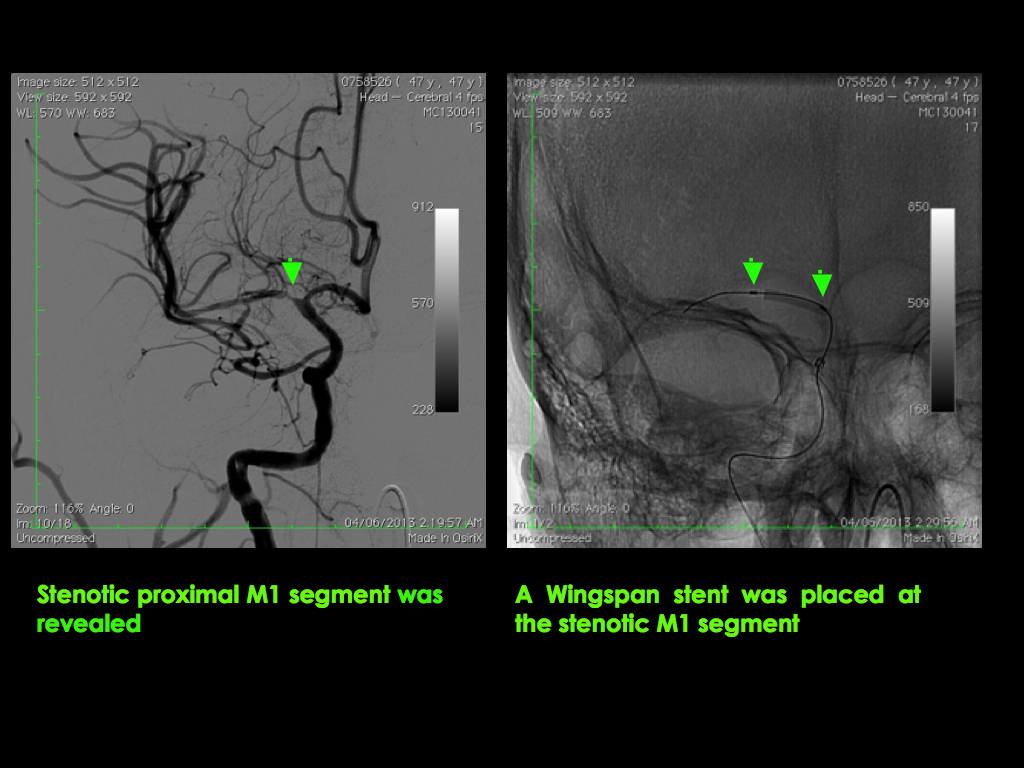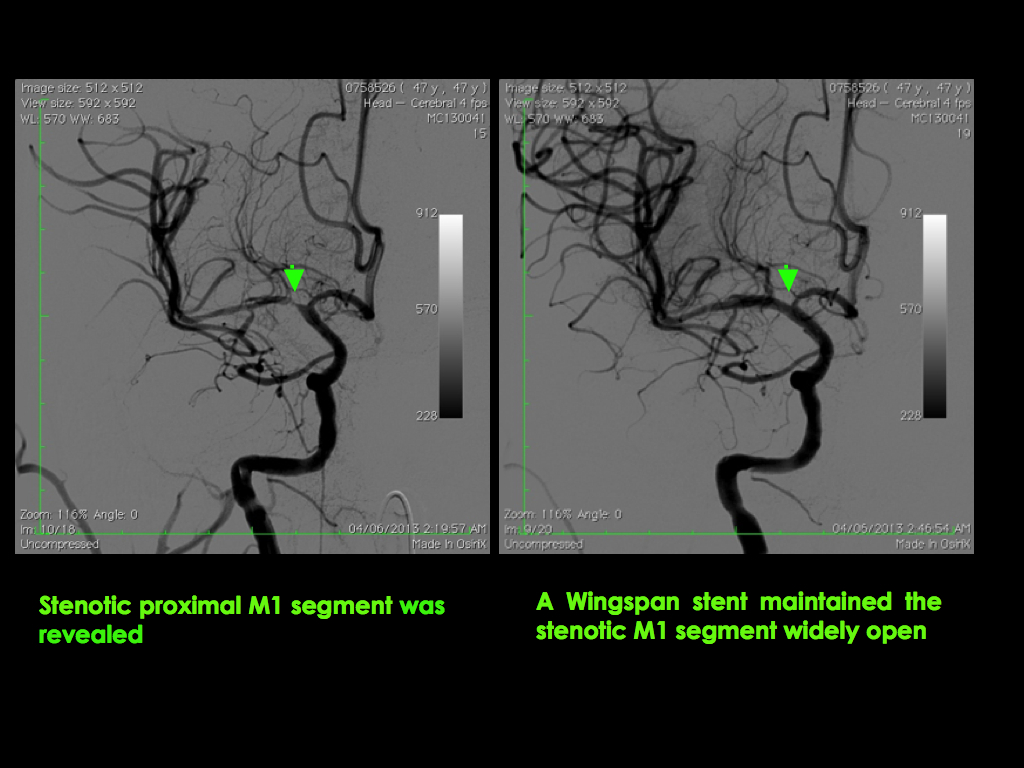 Mechanical thrombectomy is all about unparalleled effectiveness in minimising the effects of acute ischaemic stroke. Plus, some patients may qualify for it even if they show up in 24 hours.
With HKBSSP, your stroke will never be the end of the world!